I am not a fan, but each fall, sometime in late August, the world goes nuts for pumpkin spice. Everything from candles to milk shakes to ravioli is offered in the pumpkin spice flavor. I hope it is a passing phase. But I digress.
I can handle the displays of silk, plastic, and wooden pumpkin products in the craft stores, as well as the baking aisle stocked with cinnamon, ginger, clove, and nutmeg.
Speaking of nutmeg, the use of nutmeg goes back 2000 years or so. Archeologist have discovered pieces of pottery dating back to time before Christ that has the residue of nutmeg on it. Other spices that make up the pumpkin spice combination originated from traders bringing exotic spices from the Far East. (Fun Fact - Nutmeg is only known to grow in the Banda islands.)
There are the normal food items that adopt this flavoring each fall to the delight of the Pumpkin Spice addicts: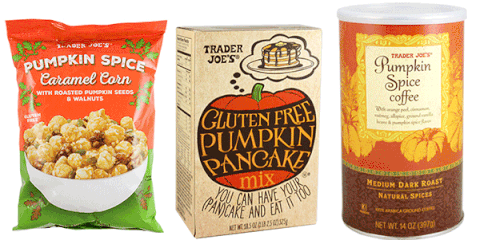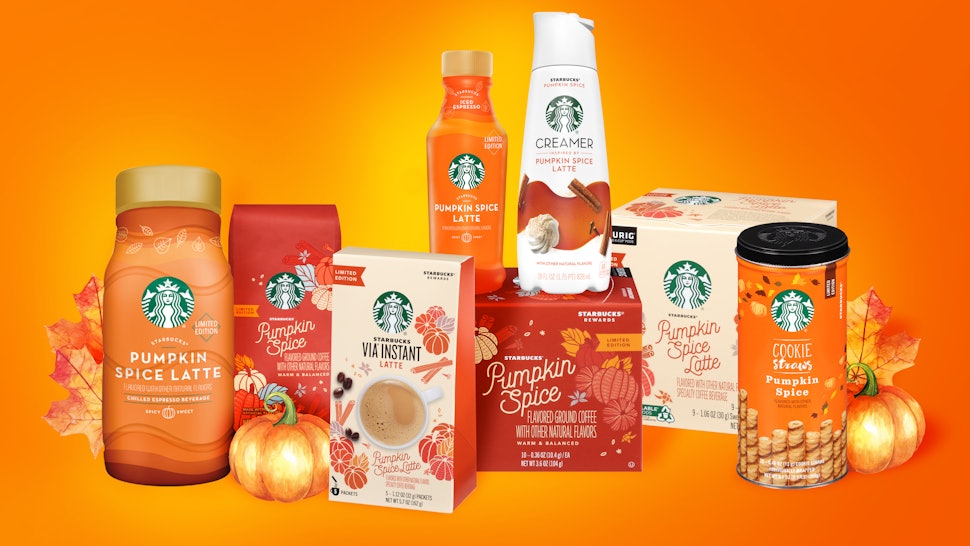 A desire for spices was part of the drive by European explorers when they stumbled across the Americas. Remember Columbus was in search of the Far East when he ended up in the British West Indies. In the late 1600's Nutmeg was so valued by the Dutch
that they traded their colony of New Amsterdam (today's New York City)
to Britain in exchange for Pulau Run (today known as Indonesia), one of the nutmeg-producing Banda Island.
Obviously, I am in the minority, given that nearly a half billion dollars in pumpkin spice flavored products were sold in the United States last year alone. You know it has infiltrated the entire US psyche when these items are participating: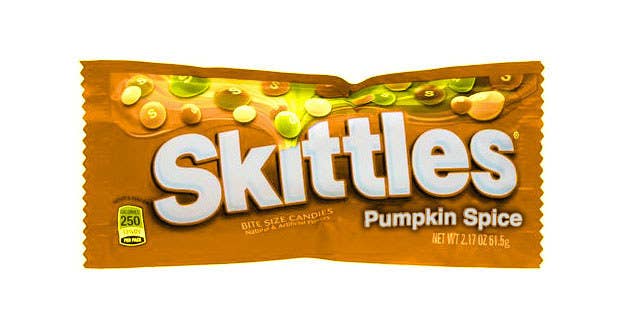 Those aside, I personally think they have 'jumped the shark' to quote 'Happy Days' when I found the following products have also gone down the Pumpkin Spice rabbit hole. These have to be the creation of someones warped sense of humor.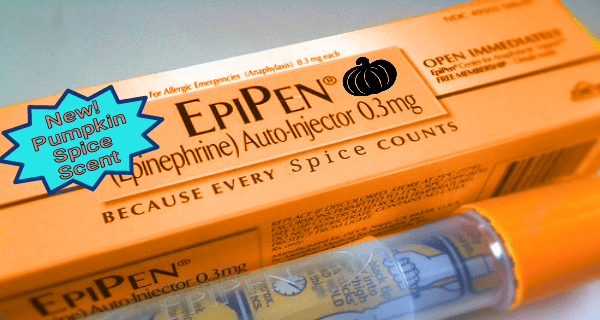 OK, this is going way too far. Certainly these products don't exist. What can we expect next - Cinnamon scented toilet bowl cleaner? Garlic scented Lysol? Cherry flavored orange juice?
To quote Herb Morrison, "Oh, the humanity! . . . I told you!"