Moore's poem about the "jolly old elf" played a big part in the development of today's Santa Claus. Shortly after the poem was published, Thomas Nast a cartoonist drew, what would become, one of the first iterations that we recognize as Santa Claus. His drawings of Moore's Santa presented a jolly, fat, old man with a white beard, and rosy cheeks. And for the first time Santa was seen carrying a bag of toys on his back.
The image was first published in Harpers Weekly on January 1, 1881.
Nast is credited with adding the red coat, the white beard, the North Pole, Santa's workshop, the elves, and Mrs. Claus.
There is a great book The Life and Adventure of Santa Claus by L. Frank Baum (the author of The Wonderful Wizard of Oz) that was published in 1902. In the book, Baum brought the elves and immortality into the legend of Santa. A stop motion film was made of the story in 1985.
Through the years Santa has played a large part in America's psyche. And, he has not changed that much.
For example the 1947 Academy Award Winning movie, Miracle on 34th Street, is the story about a department store Santa who says he is the real one.
Then there is the 2003 movie, Elf, played by Will Farrell in the title role, who leaves the North Pole to find his real father in New York City.
In 2004, The Polar Express movie was released, based on a book of the same name written by
Chris Van Allsburg, about a young boy who catches a train to the North Pole.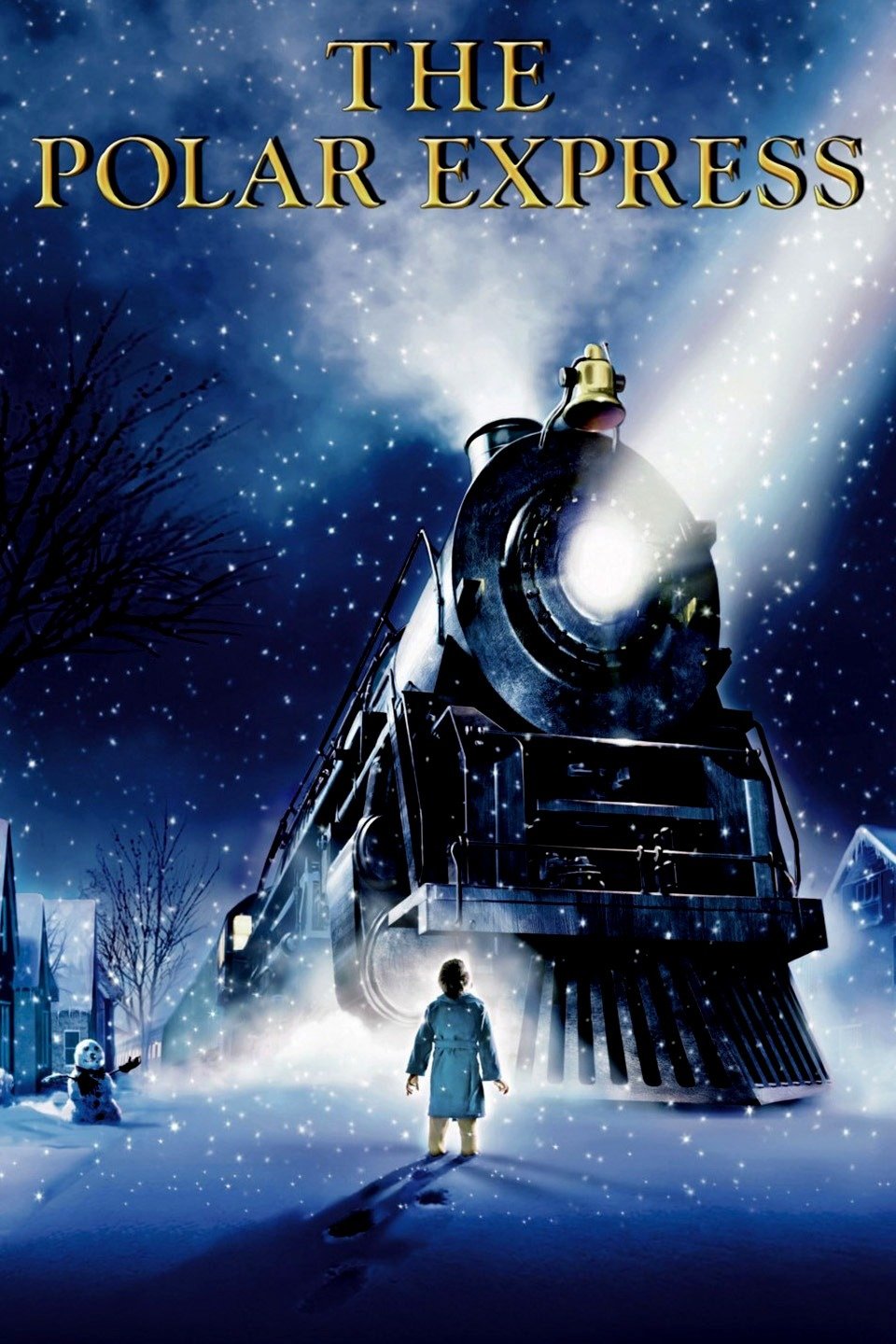 Did you miss Santa and the Ice Cream Bunny? ( I certainly did!)
And, it all helps if we believe.