Since the first "Fantasy Gift" by Nieman Marcus was introduced in the 1950's, the decade of the 60's brought the start of the truly over the top "Fantasy Gifts".
Into airplanes? The 1960 Christmas Catalog offered His and Her Beechcraft G18's for $149,000 and a Bonanzas at $27,000.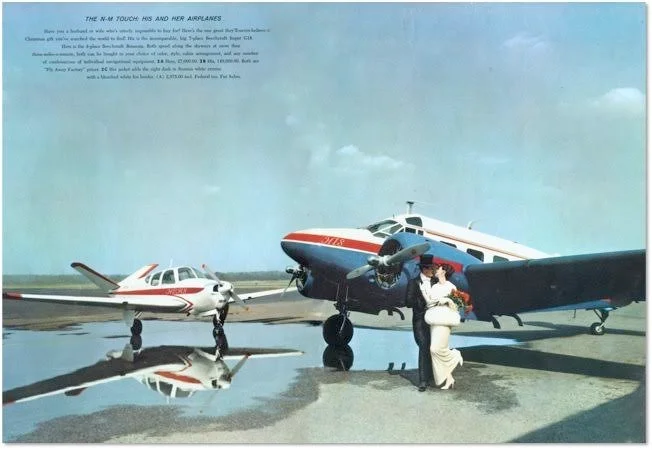 This was the first His and Her gift. According to Nieman Marcus: "We got a request from a West Texas rancher saying that he could not use both planes, but he would like to buy one for the 'little woman' who had been hankering for a plane of her own for a long time."long time."
In 1962, it was a
Chinese 'Junk'-Style Boat for $11,500.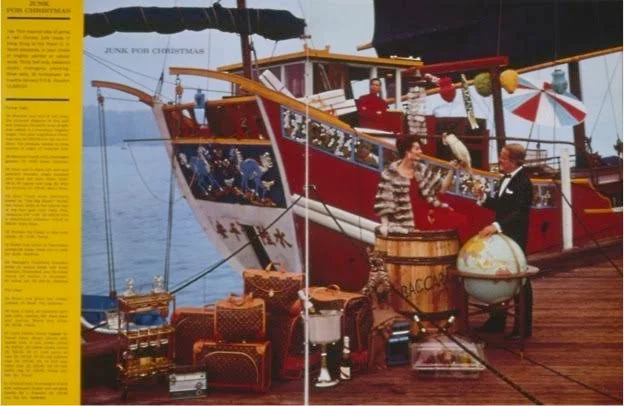 Perhaps the inspiration for the famous Cialis Commercial several years ago was the 1966 gift was a Double Bathtub for $4,000.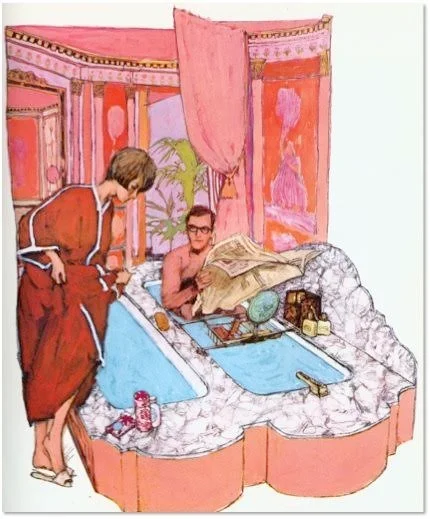 Into exotic animals, especially dromedaries? The 1967 gift was for you - 2 Camels for $4,124.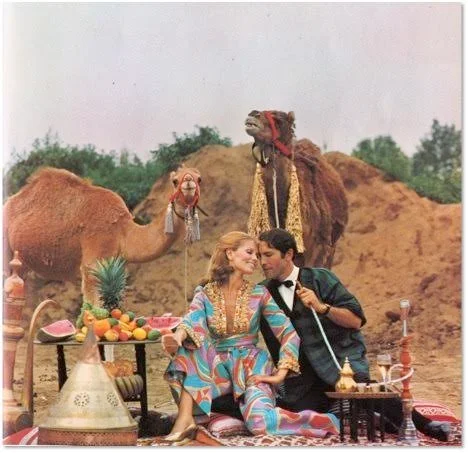 The rest of the story of this gift, according to Nieman Marcus, was: "Only one was purchased. The camel arrived to the states on Christmas Eve just in time for live coverage on the 10 p.m. news. A woman in Fort Worth, Texas, was watching with her daughter and said, "I wonder who's the darn fool getting that?" She found it under her outdoor Christmas tree the next morning."
1969 offered a Baby girl elephant from Thailand, $6,000. Not limiting their gifts to boats, planes, and exotic animals, in 1969, Nieman Marcus featured The Honeywell Kitchen Computer, $10,600.